When you are hosting a party in your office, planning an outdoor event, or want to bring your group together, we can be your home or away solution. We have the venue, food, drinks and entertainment; everything you need for a successful event. Whether you need a party in your office (we cater), in an outdoor environment (we have a tent and a food truck), or right here at Tailgators (We have a fully stocked bar, entertainment options and several menu options), let us help you give your guest the best experience possible.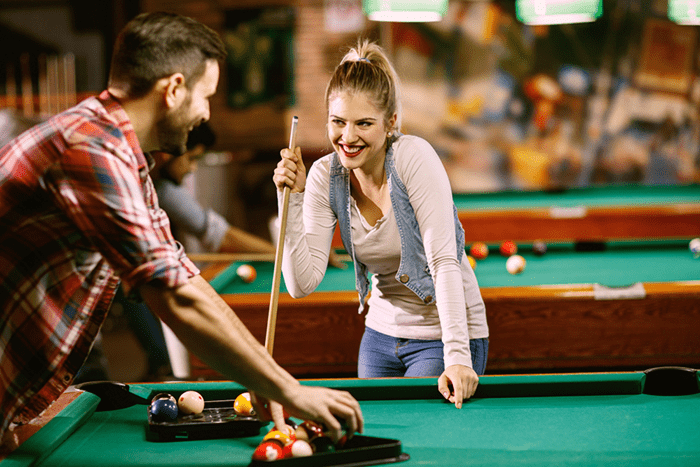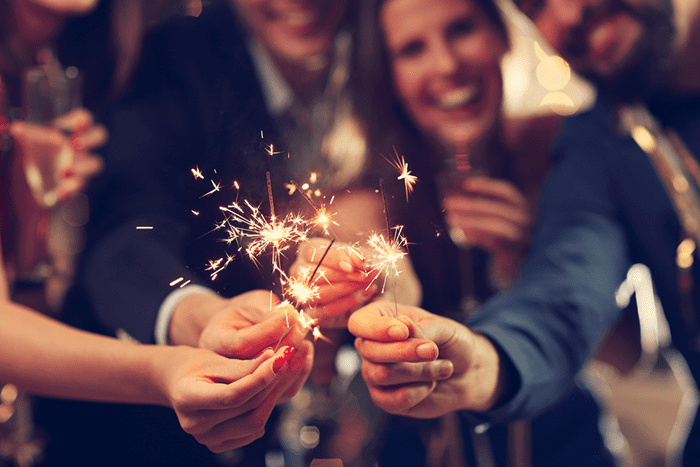 Tailgators has hosted Office Parties, Social Events, Wedding Receptions, Reunions, Birthday Parties, Stag and Does, etc. Recently, we have begun exporting the fun with our Tailgators Mobile Team. For smaller events, we have an outdoor BBQ option for burgers and hotdogs, which can be set up in any location. Our mobile kitchen can handle your custom menu.
Do you need a solution for an in-office party? No problem! All menu-item platters can be delivered to your office. Simply set a time with us, and we can take care of your event's food and drink aspects (non-alcoholic beverages, sorry).
If there are any dietary restrictions or special items you would like to include in your event, don't hesitate to ask. Making sure that every guest receives a great experience with us is a high priority for our team. We are dedicated to making your event stress-free and successful!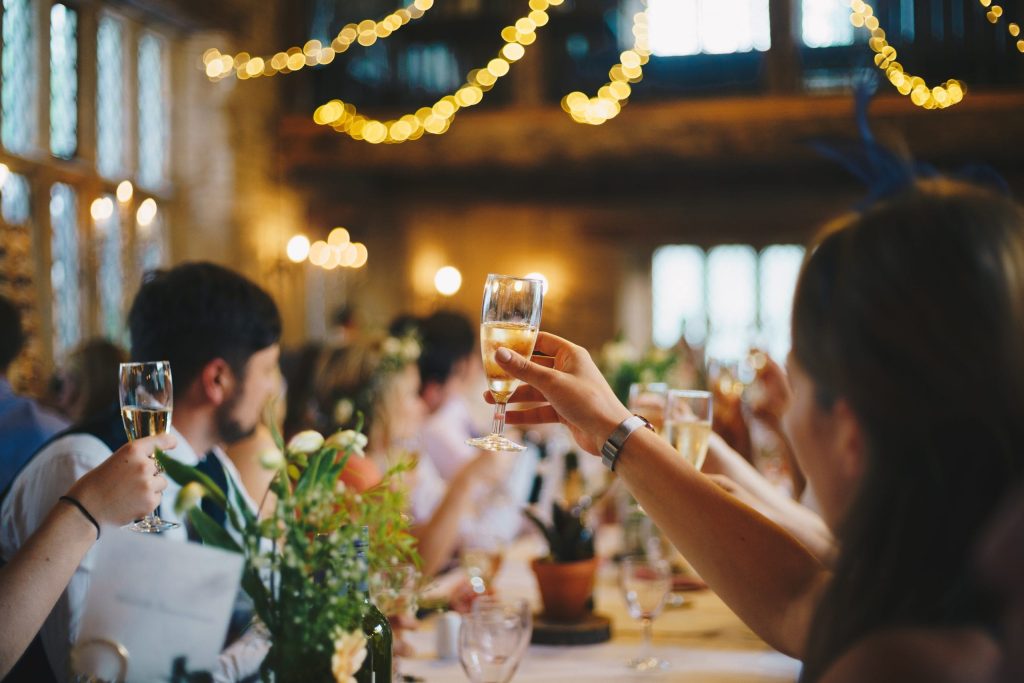 Here are a few options to consider while planning your event.
Contact us for further details and to create a custom event to suit your specific needs.
Home or Away event 
Number of guests
Pool table requirements
Private rooms 
Accessibility 
À la carte
Buffet option
Platter options
Customized menu 
Allergies or dietary restrictions
Host bar
Beverage ticket
Wine service 
Custom toasting solution
Pool tables
Golf simulator
Electronic darts
Ping pong  
Foosball
Team building or tournaments
TailGators Party Kit
Summary of this page and more information
Ready to Book?
Click on the button to submit your event details